Our Mission
Our mission is to guide and bring to fruition the full potential of each student we serve. Potentialism is the term we use to describe our overall pedagogical approach and beliefs. The meaning and purpose of Potentialism is rooted in the etymology of the word, potential. The word potential comes from the Latin word, potentialis, meaning 'power' and the process of 'being able'.
Youth Potential Academy believes that all of the world's children, being our most valuable asset, have inherent power, and that they have the potentiality to be whatever they choose and work towards.
Potentialism differs from other educational models in a number of ways:
Primarily, Potentialism takes into account, from the beginning, the total person. We begin with an inclusionary and holistic approach. Our curriculum seeks to identify the social, educational aptitude, mental, and emotional capacities and limitations of each youth. After having identified these through assessment, Youth Potential Academy constructs a personalized atmosphere around that youth based on their identified likes.
From this footing, the installation of Intrinsic Educational Motivation is built upon.
We believe that education and youth services should guide the potential in a child--enabling them to be powerful and live to their full potential.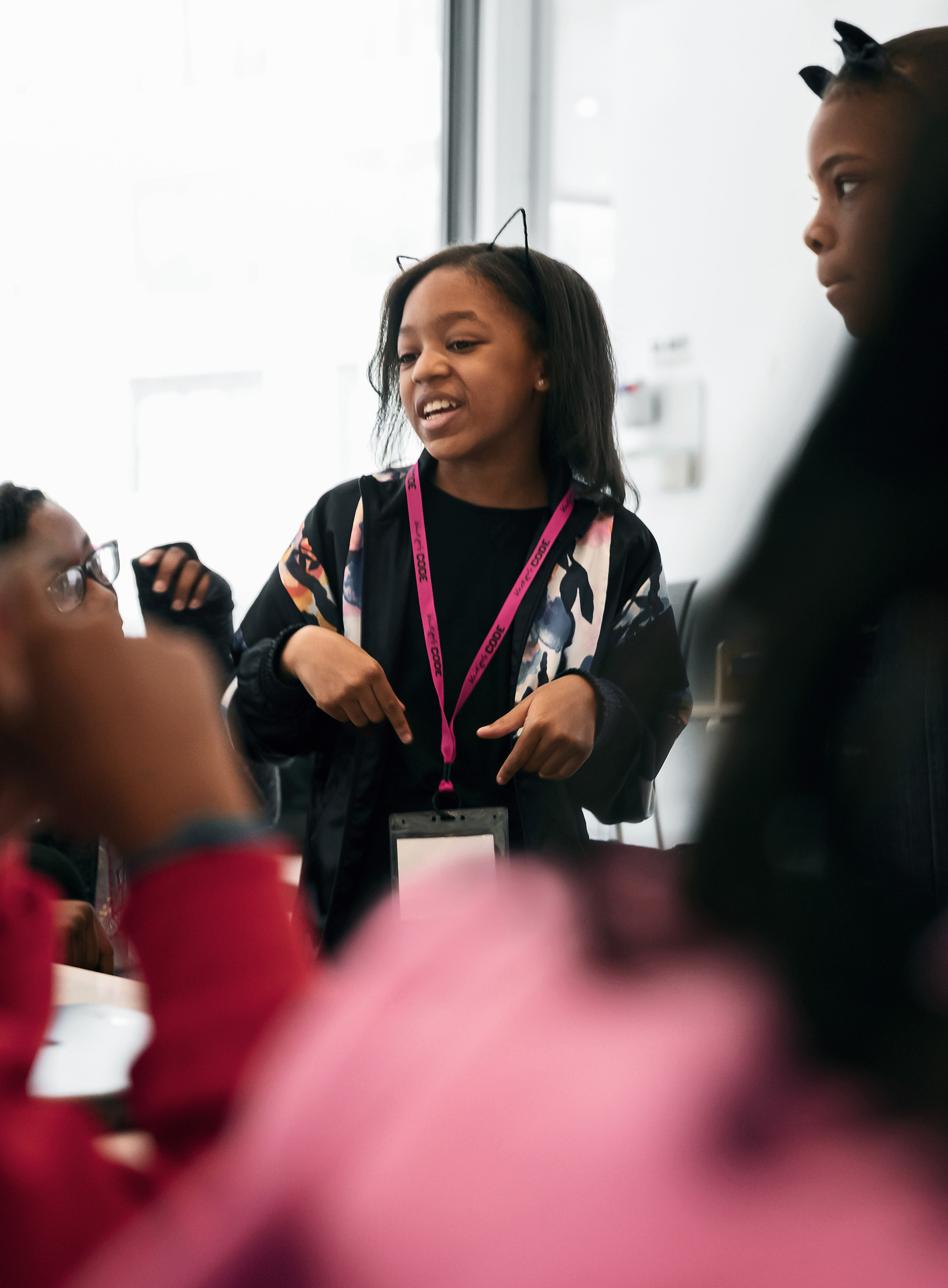 "I came in with expectations, and the students really shocked me with how fast they understood complex concepts. I know that the work I am doing is worthwhile."
— Chuck Nwagbaraji, Impact Volunteer
INTRINSIC EDUCATIONAL MOTIVATION
Intrinsic Educational Motivation is an educational theory that Youth Potential Academy espouses as being a viable solution for academic apathy. Research and experimentation reveals that people learn better when they believe that they are capable of accomplishment and when the subject matter is relevant to their lives.
From this understanding, Youth Potential Academy's Core Curriculum lays its foundation. One of the ideal objective is to produce in each child we serve the love of learning and the desire to live to their full potential.